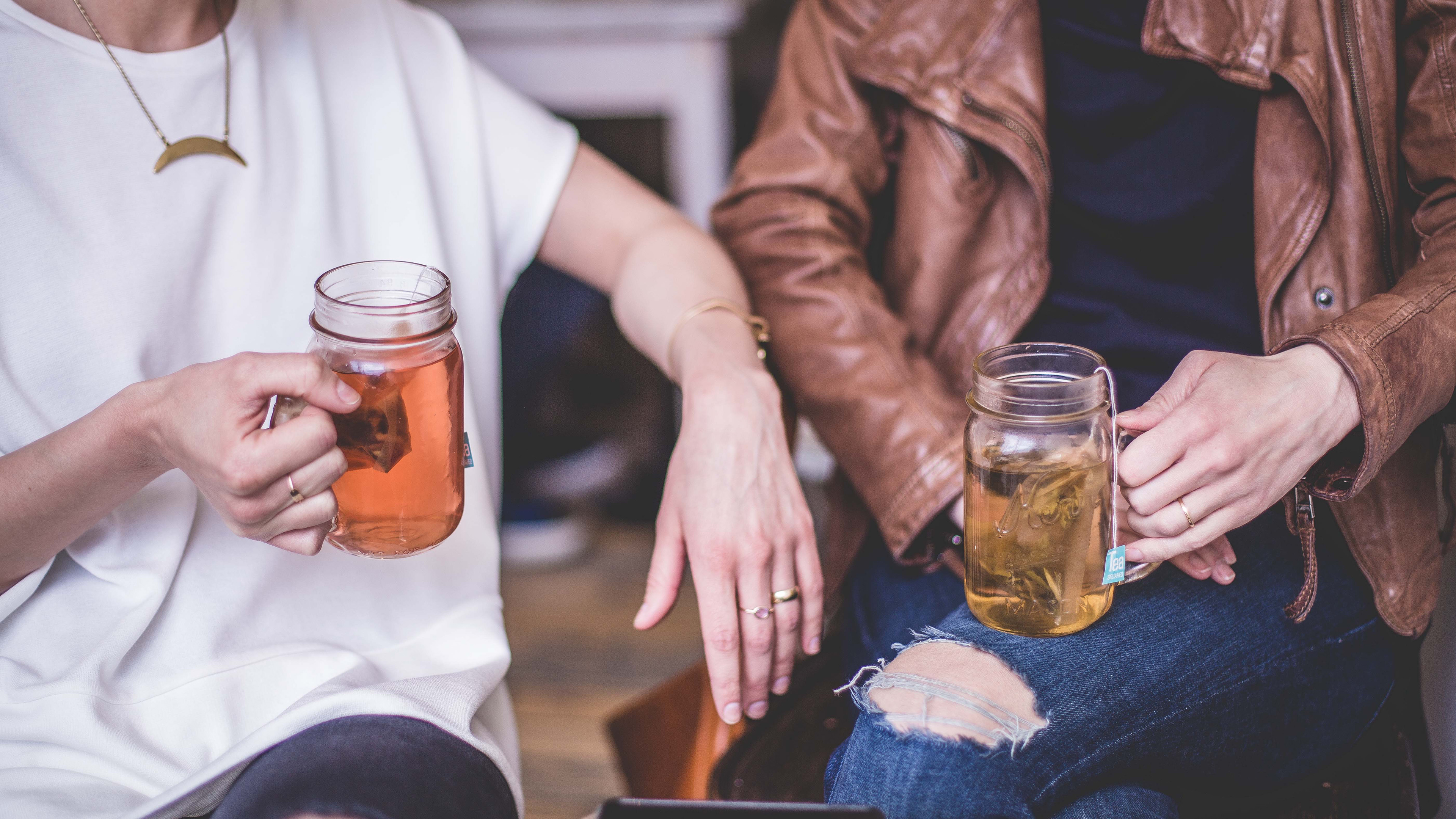 We are Violeta and Natalia, graphic designers based in Buenos Aires. We are friends and partners, and we work independently as Las Chulas since 2008.  
We love working on branding projects, packaging, illustration, logos and editorial. Our work is very personalized, and we emphasize on making every project unique, having a very special sense to detect the client/brands needs. We usually take the branding and identity to a new further level.
Another base of our work, is the print production. We love to face the projects as a whole challenge, including from the very beginning the final destination and purpose. Having this in mind from the start, the results are very interesting pieces, that communicate stronger messages, because everything was planned (materials, print production, colors, etcs).
Another advantage of working with us is that we are a team, where we complement each other, and know which are our best virtues individually when it comes to design. We have developed a very solid internal structure, which gives us a very good synergy, leading to great results. Where, each one provides and contributes whatever she does best, optimizing time, efficiency and offering our clients a wider capability of resolution.